EXPERTISE, TECHNICAL ASSISTANCE AND CONTROL COMPANY
SEATEC is an expert in technical assistance and control of constructions, verification of lifting machines and devices and non-destructive testing (NDT). SEATEC is also active in the field of inspections in the Oil & Gas and industrial sector, in the support of Certification to ISO systems and training.

TECHNICAL CONTROL OF CONSTRUCTIONS

INDUSTRY : INSPECTIONS & NON-DESTRUCTIVE TESTING

TRAININGS & CERTIFICATIONS
Ethics and deontology
Since its creation, SEATEC Congo has shown a strong professional conscience, based on ethics, integrity and a sense of responsibility
The fight against corruption
This has resulted in a rapid development of our client portfolio, whose requirements with regard to ethics and the fight against corruption are well known to all
Confidentiality of informations
protection of personal data
The constitution of its capital makes SEATEC Congo a control and inspection body that is entirely independent of public and private agents.
The missions entrused to SEATEC Congo are carried out as a Third Party, which reinforces its independence with regard to the owners and builders (design office, companies, manufacturers, etc…).
With our Quality department, we have set up a Code of Ethics and Business Conduct.
An induction of the Code of Ethics and Business Conduct is systematically carried out for each new recruit while insisting on the fundamental values of the company.
From the beginning ot their collaboration SEATEC Congo renews its commitment to scrupulous respect of this Code of Ethics in the same way as the newly hired agent.
SEATEC's vocation is to provide our customers with services in accordance with their specifications, respecting our commitments to deadlines and at competitive prices.
The satisfaction of our customers, the health and safety of people, and the preservation of the environment are essential issues for SEATEC.
It is the spirit of respecting these issues that SEATEC is committed to a QSE approach based on the following commitments.
Quality
Guarantee a reliable service by :
Compliance with international and national standards in term of inspection, control and verification of conformity.
Compliance with legal and regulatory commitments to stakeholders.
Updating of knowledge, methods and work tools.
Collaboration with qualified and competent personnel.
The satisfaction of our customers.
Security
Zero accidents by :
Compliance with legal and regulatory safety requirements 
Raising staff awareness of the risks related to their activities.
Training of personnel on OHS, fire risk, etc.
The provision of individual and collective protective equipment.
Conducting a risk analysis and assessment before each project begins.
Environment
Protection of the environment by :
Sorting and treatment of waste by an organization approved by the Ministry of the Environment.
The protection of the environment by avoiding any source of pollution adhering to the principles of sustainable development.
AGREEMENTS & CERTIFICATIONS
AGREMENT N°035/DDDUHA/PN/K
Technical control of constructions
AUTORISATION N°19-1302/ MHC/DGH/DDHK/ SAJF
Authorization to exerccice in Oil &  Gas sector
AGREMENT N°0001046/ MMG/DGM/DCTC
Agreement mines for lifting & NDT inspectors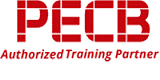 PECB sign partnership agreement with SEATEC Congo
December 4, 2020 – PECB and SEATEC Congo have announced a comprehensive strategic business partnership that will significantly expand cooperation between the two companies to provide the best training services to our clients. This partnership agreement is of mutual interest in improving business services in Congo and Africa and providing highly recognized training courses in ISO 9001, 14001, 22000, 45001, etc.
The Control of Risks and Costs, a major asset for your projects
We have the advantage of supporting our partners while being able to adapt our products to their needs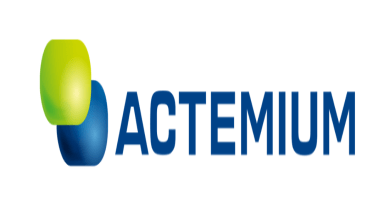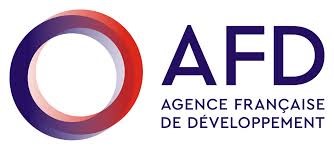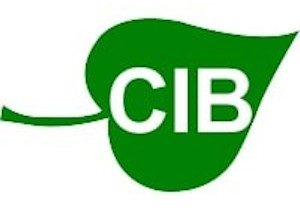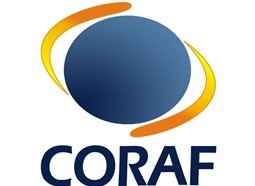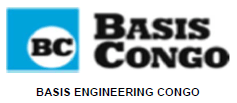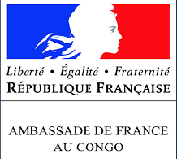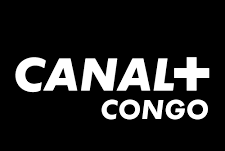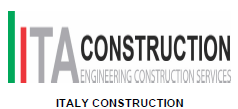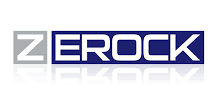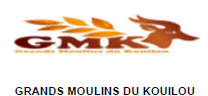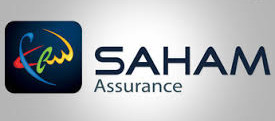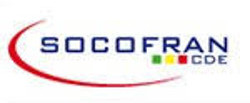 Rue de N'Gamba / Camp 31 juillet - Zone Industrielle de la Foire
BP 1232 - Pointe Noire - République du Congo